South Bay Trusts, Estates & Probate Lawyer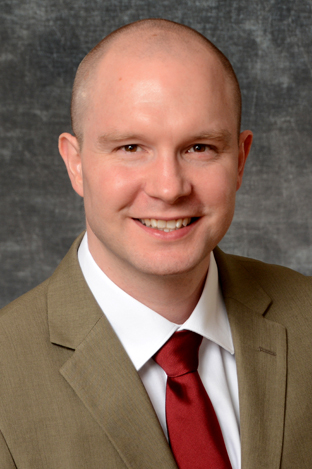 Samuel Morison Ford
Samuel graduated from Cornell University with a Bachelor of Arts in Philosophy where he also studied the Japanese language. He went on to teach English in Japan for three years, immersing himself in the culture and becoming fluent in the language. Samuel earned his J.D. at the University of California, Davis, School of Law where he received a merit-based scholarship and the Witkin Award for Academic Excellence in the field of International Taxation.
​Samuel's passion for estate planning has driven his career for the past decade. He has lectured at the California Society of CPA events on transfer tax issues. He regularly attends seminars, conferences and workshops to ensure his clients always receive the most up-to-date legal advice and that their estate plans take into account the most recent changes in the law. He is a member of numerous bar associations and other Trusts and Estates associations, including the South Bay Estate Planning Council and the Los Angeles County Bar Association.
​Samuel has created estate plans for clients from a vast array of different backgrounds and personal circumstances. He has worked with clients whose estates consist of one savings account up to clients with a net worth in excess of one billion dollars. No matter your situation, Samuel is committed to giving you the personal attention you deserve and has the experience to draft an estate plan that is right for you.